March 7, 2018 by: Pam Matthews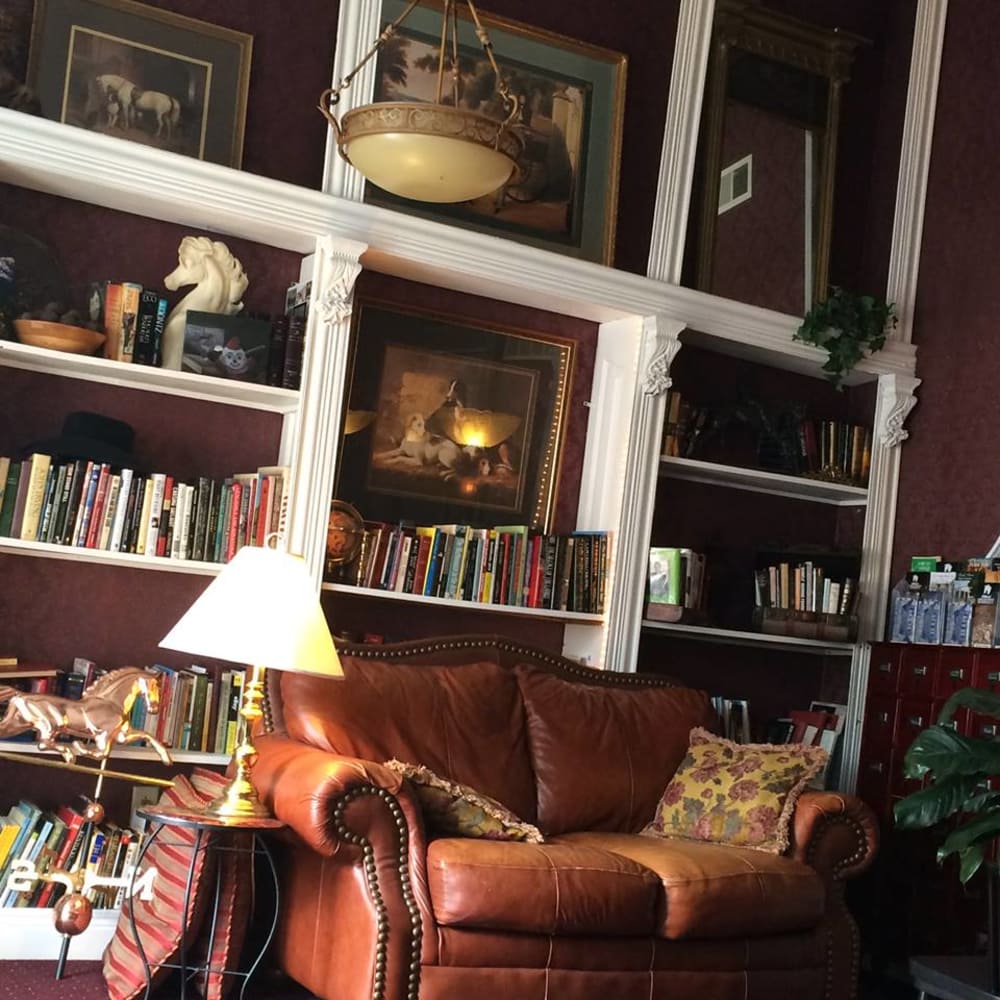 Gussying Up for the 2018 Equestrian Season
First let me say if you have tried to reach the Inn and found nobody answering and even the website temporarily down, I am so sorry! I've been abroad, Abu Dhabi and India, and while I was away the domain expired. But all is back and running and we've got some nice things to delight you!
Working hard on the French Suite right now, it's getting a head to toe makeover. But each suite is receiving some tender loving care.
Our Media Room has already gotten a 70 inch smart tv where Netflix is available in addition to smartstreaming from youtube, cable and dvds. Mid March the new sofa will arrive (we love the old one, it's juct worn out so this one will be a close cousin).
If you haven't been in awhile, there's a massage chair in the music room as well as a giant electric fireplace. New sofa for there arriving this month also.
We now have more King Suites than Queen, and will continue to upgrade as space allows.
My intent is to make a romantic haven in the French, soothing tone on tone, just installed a 50" smart tv today. New bathsheets and robes, lots of special little touches, feather bed, Sleep Number King mattress, new high end pillows, aromatherapy in the shower, lighted makeup mirror, we are trying to make sure it's an experience you'll want to repeat! Room by room, garden by garden, we will continue to update and improve. See you soon!!