March 15, 2018 by: Pam Matthews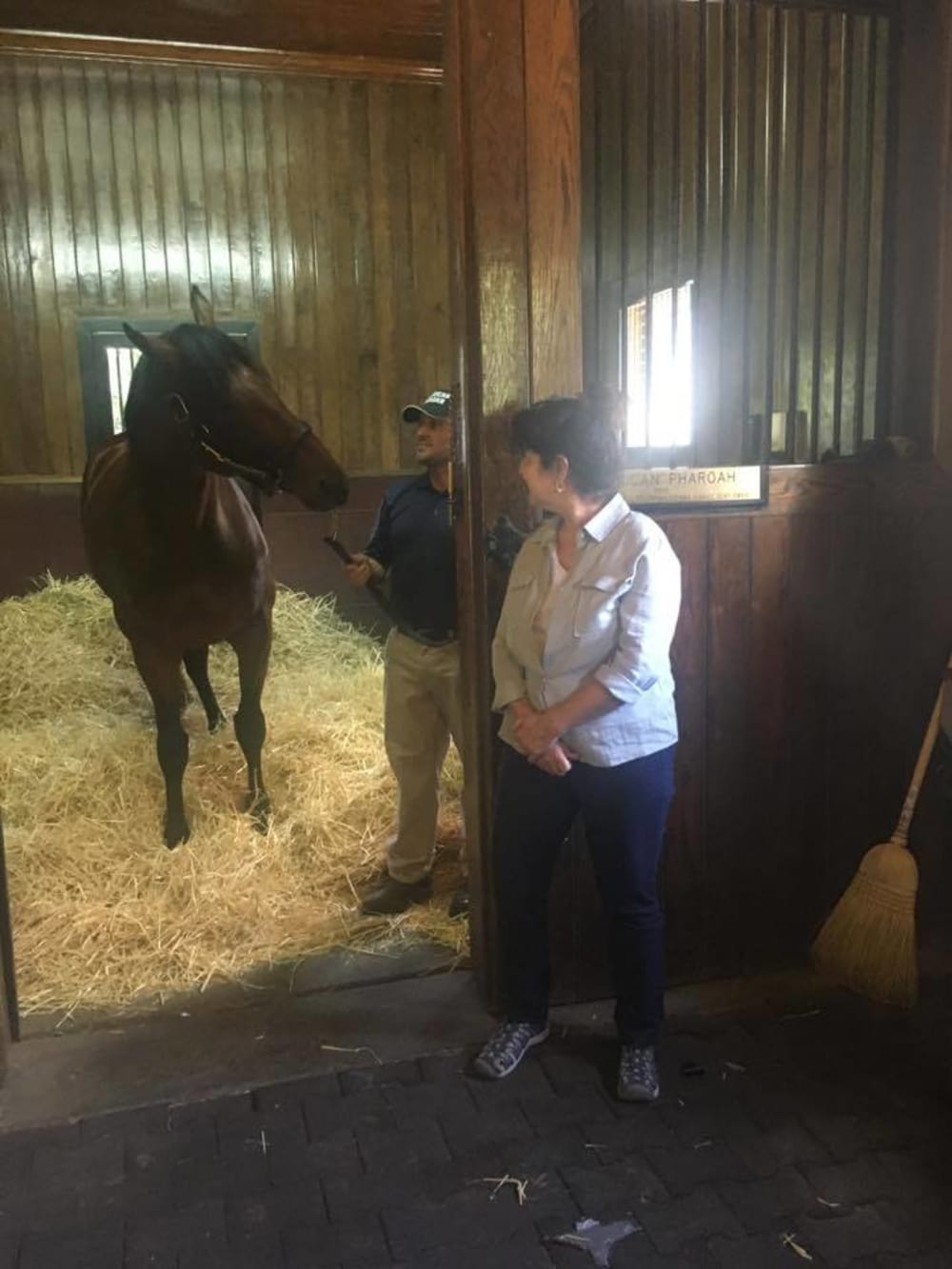 Springtime in the Bluegrass means Horses
Soon Keeneland will be hopping and racing fervor will fill the air. If you haven't taken a tour there you are in for a treat. Lots of special activities abound and fun is the main event! Meanwhile just a jaunt away, Thunder Over Louisville promises almost two full weeks of activities culminating with the Oaks and the Kentucky Derby.
Between Keeneland and the Derby, The Kentucky Horsepark shines with the Landrover 3 Day Event, actually four days and formerly known as The Rolex. Still more horsing around to be had along with gaming at the Red Mile Harness Racing. Montgomery Inn BnB puts you smack dab in the middle for all of these great times.
Be sure to add a vineyard tour and wine tasting, Kentucky has 60+ and many of them are in our area. And of course The Bourbon Distillery Tours are forever a popular outing. Newer and growing in our area are the microbreweries.
Soon Irish Acres will open again and there just aren't words to describe the beauty to behold there (and perhaps take home with you!) Magnificent comes to mind. Be sure to get a reservation for lunch at the Glitz while you are there.
Yes, that's me chatting up American Pharoah. You too can tour a horse farm or two, www.visithorsecountry.com to see what openings are available. For a personal guided experience I can't say enough good things about Nancy and Martha at Unbridled Horse Tours, www.unbridledhorsetours.com They will make sure you get the experience you are hoping for.
Can't wait to see you--book soon to get the first choice on your suite.