Greetings and Welcome from the Innkeeper!
Since September 2006, it is with great pleasure we have come to inhabit and love this exquisite Bed & Breakfast Inn. We are the fourth set of innkeepers and I was honored to meet the original family as they came to remember Ms Elinor Sinars. We celebrated her life looking out over the grounds where she had married, her wedding album and ring displayed. The family stayed with us and shared their memories of living and growing up here. What a precious time for this BnB.
---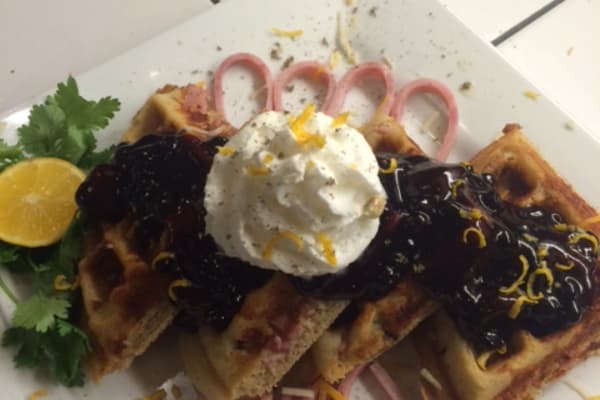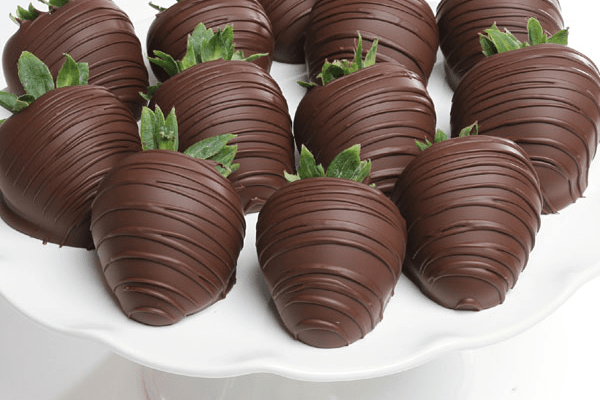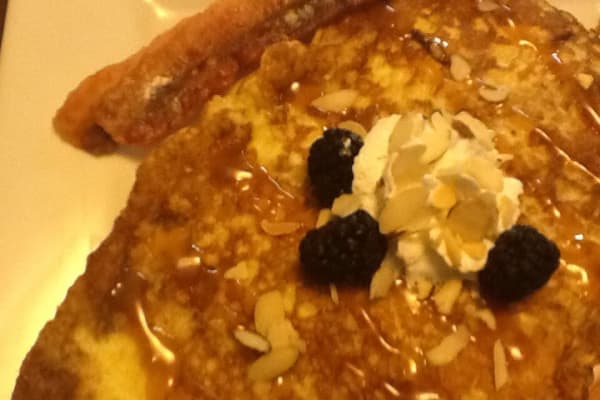 ---
Come Find Us
---
Sign Up Today
Subscribe to our newsletter and be the first to learn about our seasonal promotions and special deals.
By clicking "Sign Up" I agree to the Terms of Service.
TripAdvisor Reviews
We strive to provide an exceptional level of service for every guest.
View Reviews