Hi! We're glad you're here!
Need some time away to unwind and have fun? Search no further.
Welcome to Montgomery Inn BnB. We hope you'll soon be calling it your Inn too! It's just one of those places that make you want to put your feet up and enjoy a long deep sigh. The company's good, the food is melt in your mouth delish, the beds cause early risers to sleep late and that front porch is the setting where Southern Novels are born. So if lately your days have been feelin' like you're shaving garlic bulbs with a razor blade, (spread a little thin) it's time to come back. You'll be glad you did!
---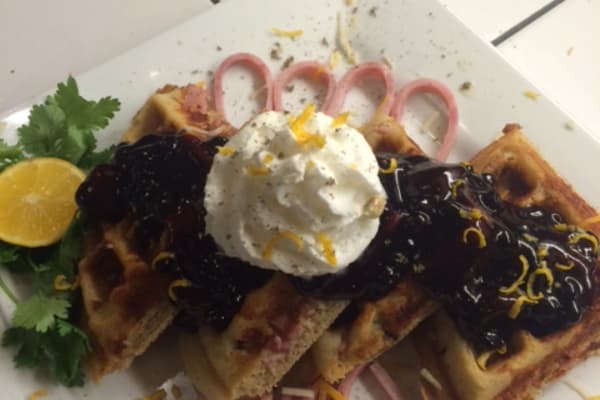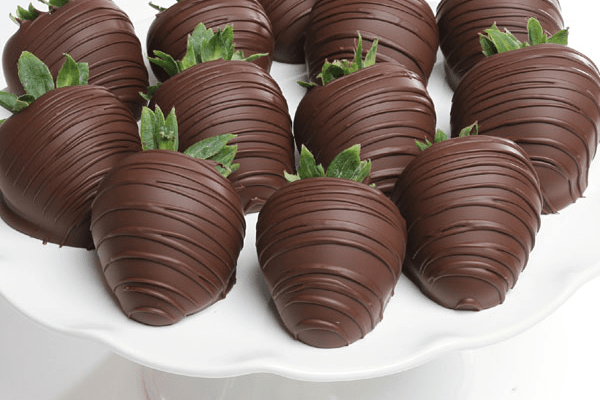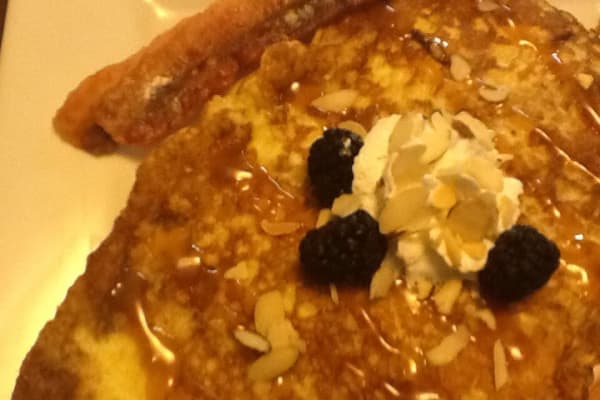 ---
Come Find Us
---
Sign Up Today
Subscribe to our newsletter and be the first to learn about our seasonal promotions and special deals.
By clicking "Sign Up" I agree to the Terms of Service.
TripAdvisor Reviews
We strive to provide an exceptional level of service for every guest.
View Reviews