Greetings and Welcome from the Innkeeper!
Since September 2006, it is with great pleasure we have come to inhabit and love this exquisite Bed & Breakfast Inn. We are the fourth set of innkeepers and I was honored to meet the original family as they came to remember Ms Elinor Sinars. We celebrated her life looking out over the grounds where she had married, her wedding album and ring displayed. The family stayed with us and shared their memories of living and growing up here. What a precious time for this BnB.
---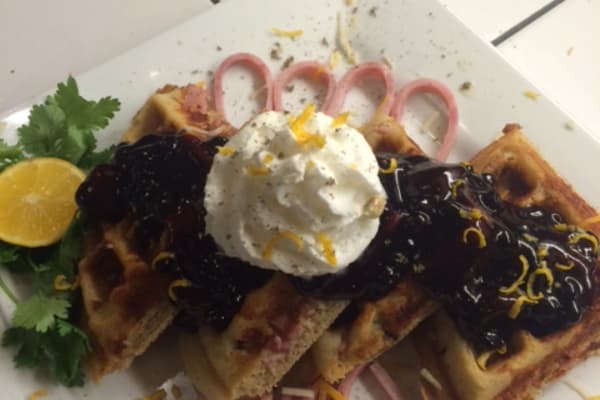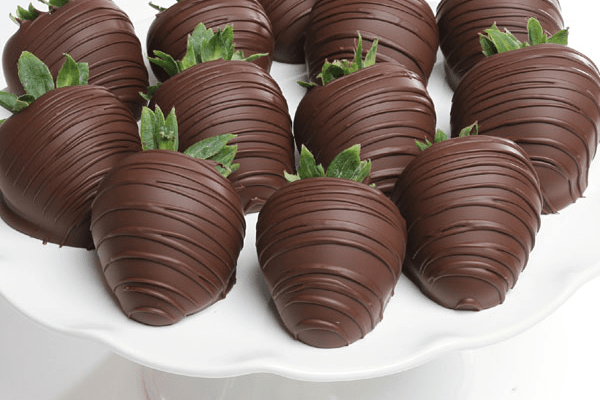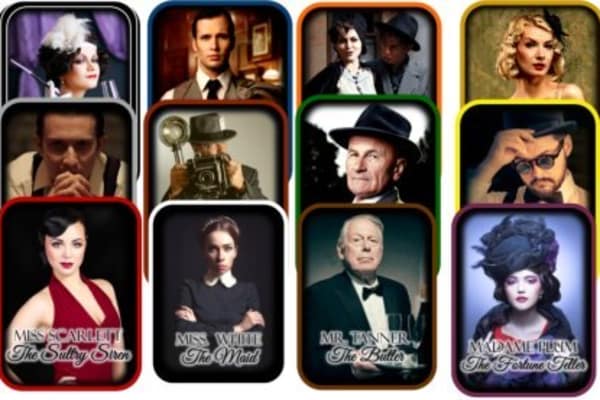 CLUE Murder Mystery Dinner & Scavenger Hunt
Missing this would be scandalous!!
July 21st you are invited to attend a dinner party where you will play CLUE style Scavenger Hunt to figure out Who Dunnit. Come dressed in your favorite CLUE character. $125 per couple. 20% Room Discount with ticket. Lodging reccommended but not required, ticket does not include room rental, please book via website for first come first serve room choice. 6:30 pm cocktails, meet the characters. 7pm Dinner is served along with the instructions for playing the game. The game will begin immediately following completion of the Entree course. Post game fun continues with airing of the movie CLUE, drinks and deserts. Make a weekend of it-arrive Friday nite (July 20th) and have a blast playing the DVD board game version of CLUE. Snacks and drinks served Friday. Cocktails with appetizers, 1st and 2nd Courses served, then dessert following the game.
Dinner Course One Antipasta Pasta Salad marinated in our own basalmic vinaigrette on a bed of spring greens-- to die for! Gluten free available, please request in advance.
Dinner Course Two Choice of Killer Tuscan~Chicken fork tender baked chicken breasts in a luscious tomato-basil gravy, Deadly Persian Pork Loin Roast~Amazingly sweet and savory lemonpepper celery, onion and prune basted with white wine, Eggplant & Potato Mousakka~(Veggie Option) rich, hearty and delish, Served with Parmesan Garlic Mashed Potatoes, Roasted medley of Cauliflower florets, brussels and walnuts. Dessert Bar following the game. Questions? (859) 251-4103


---
Come Find Us
---
Sign Up Today
Subscribe to our newsletter and be the first to learn about our seasonal promotions and special deals.
By clicking "Sign Up" I agree to the Terms of Service.
TripAdvisor Reviews
We strive to provide an exceptional level of service for every guest.
View Reviews