All Inclusive Valentine Event
An Amazing Evening of Treating yourself and Romance Limited Engagement Only
Romantic Bouquet of Flowers en suite

Hand dipped Chocolate blanketed Strawberries Drizzled with two different Ghiradelli Chocolates
Chilled bottle of Champagne on ice
Chef Pam will prepare a sumptuous 5 course menu for two in the Club Car Dining Room encompassed in soft candle light and while you enjoy
Live acoustical music performed just for us!
Wrap yourselves in our delicious robes after a whirlpool spa with our own chocolate body scrub
Bountiful gourmet breakfast service extended to 10:30 so you can linger in that comfy bed.
One hour late check out included.
Available February 13th, 14th, 15th or 16th. Special Romance Event. All Inclusive means package is all covered in room rate, for these dates only, no substitutions are allowed.
Simply book the spa suite of your choice for one of these events. It really IS all Included!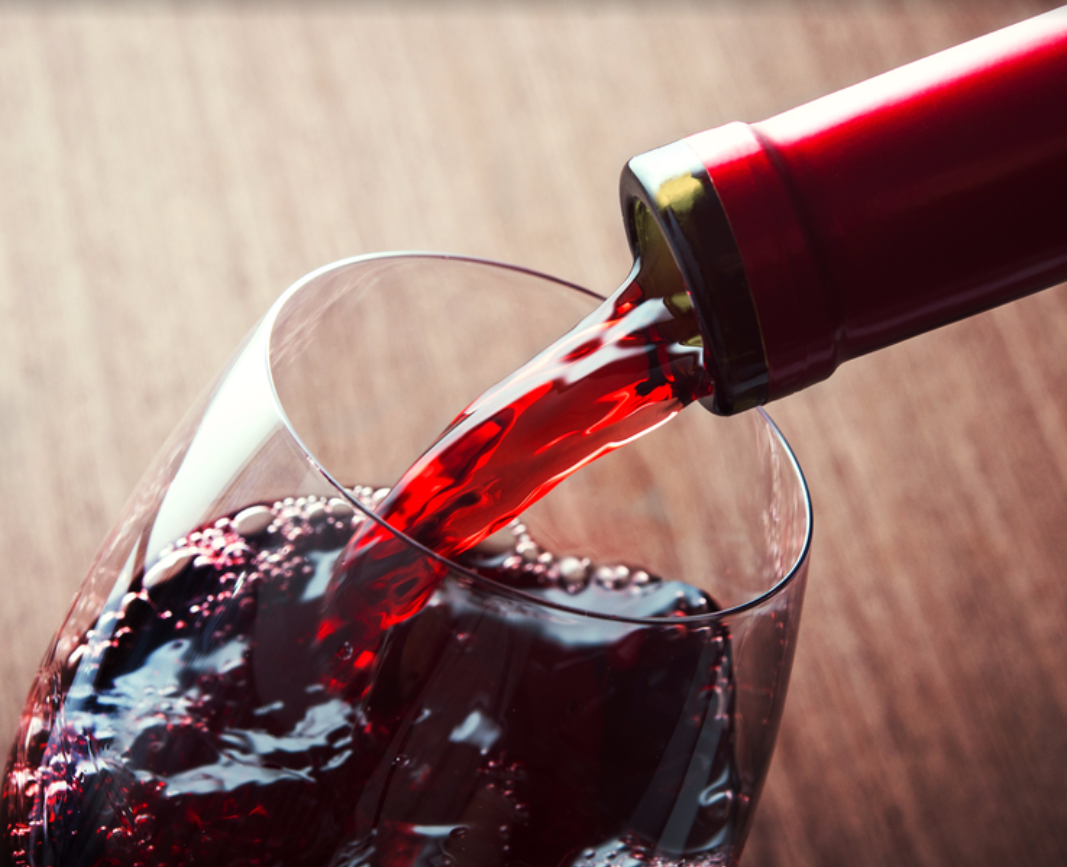 Fresh Mixed Floral Bouquet
Seasonal Bouquet arrangement in vase, add to your suite for $65.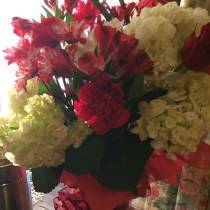 Two Dozen Red Roses
When she deserves the very best say "I love you" with roses. $95.
En Suite Spa Package
Handmade Aromatic Chocolate Bourbon Truffle Sugar scrub in a large apothecary jar. Slippers & Robes, Aromatherapy Infuser, Towel Warmer, Relaxation music, Yoga mat. Refreshing chilled cucumber lime mint infused water upon arrival. $65.00
**For en suite couples or single massage contact The Relaxation Zone, (859) 879-2094. Lisa comes to the Inn by reservation, we are not affiliated, her company is separately owned. No liability is assumed by us. I have enjoyed her massages myself and can recommend her.
Fireflies Relaxation Package
Relaxation--Enjoy a firepit with a 4 hour log in the fire pit and s'moreS'More kit for two. Subject to weather. Firepits are located on the East Patio.
Hand-dipped Chocolate-covered Strawberries
Delicious and sensual, the perfect beginning to your get away. Add to your stay for $35.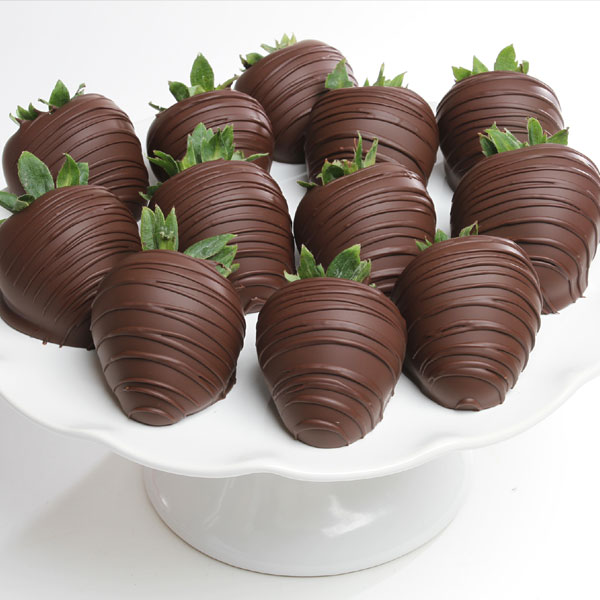 Corporate & Business Rates
Sunday thru Thursday Nights
Save when you stay Sunday through Thursday Nights In the Queen Suites enjoy a business rate of $119/night. Keeneland Thursdays are excluded.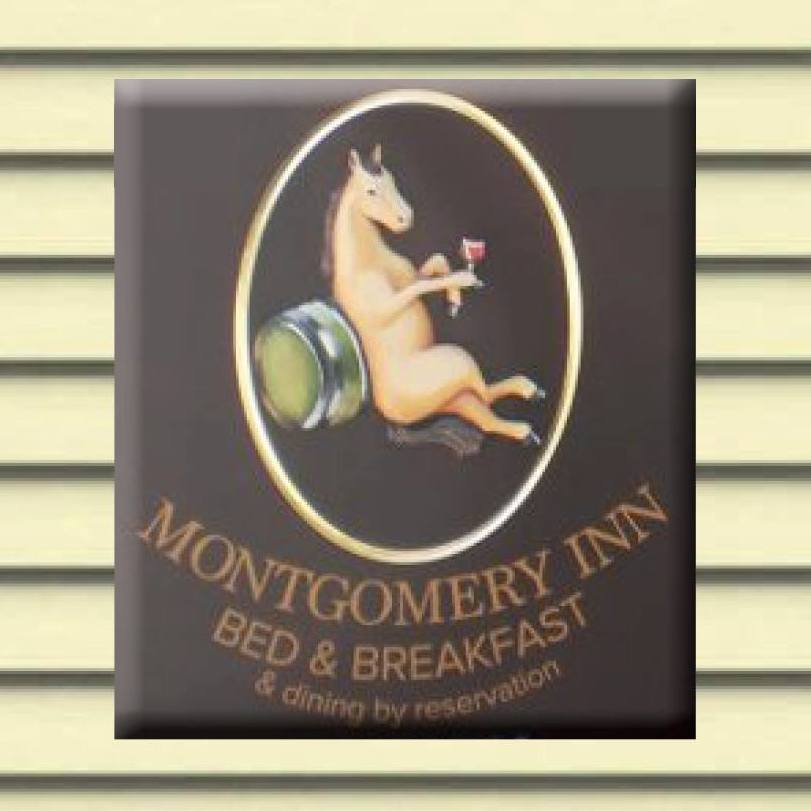 Meat, Cheese & Fruits Platter
Nibbles for Two
Platter of delicious cold meats, market fresh fruits and special cheese perfect for a late night snack or lite supper $35.00
CLUE Murder Mystery Dinner & Scavenger Hunt
Includes Cocktails & Appetizers, two course dinner, Game, dessert
3 to 11 couples Needed to play...
You are invited to attend a dinner party where you will play CLUE style Scavenger Hunt to figure out Who Dunnit. Come dressed in your favorite CLUE character. $99 per couple (Minimum 3 couples). 6:30 pm cocktails, meet the characters. 7pm Dinner is served along with the instructions for playing the game. The game will begin immediately following completion of the Entree course. Post game fun continues with airing of the movie CLUE, drinks and dessert.